Ok, fellow sewing afficionados and bloggers alike, since I'm bored (i.e. in the abacus lab at Curtin, procrastinating from writing this 2400 word essay about The Bard) I thought I might share some of my weekly inspirations for those future projects that I am heartily looking forward to.
Hence,
INSPIRATIONS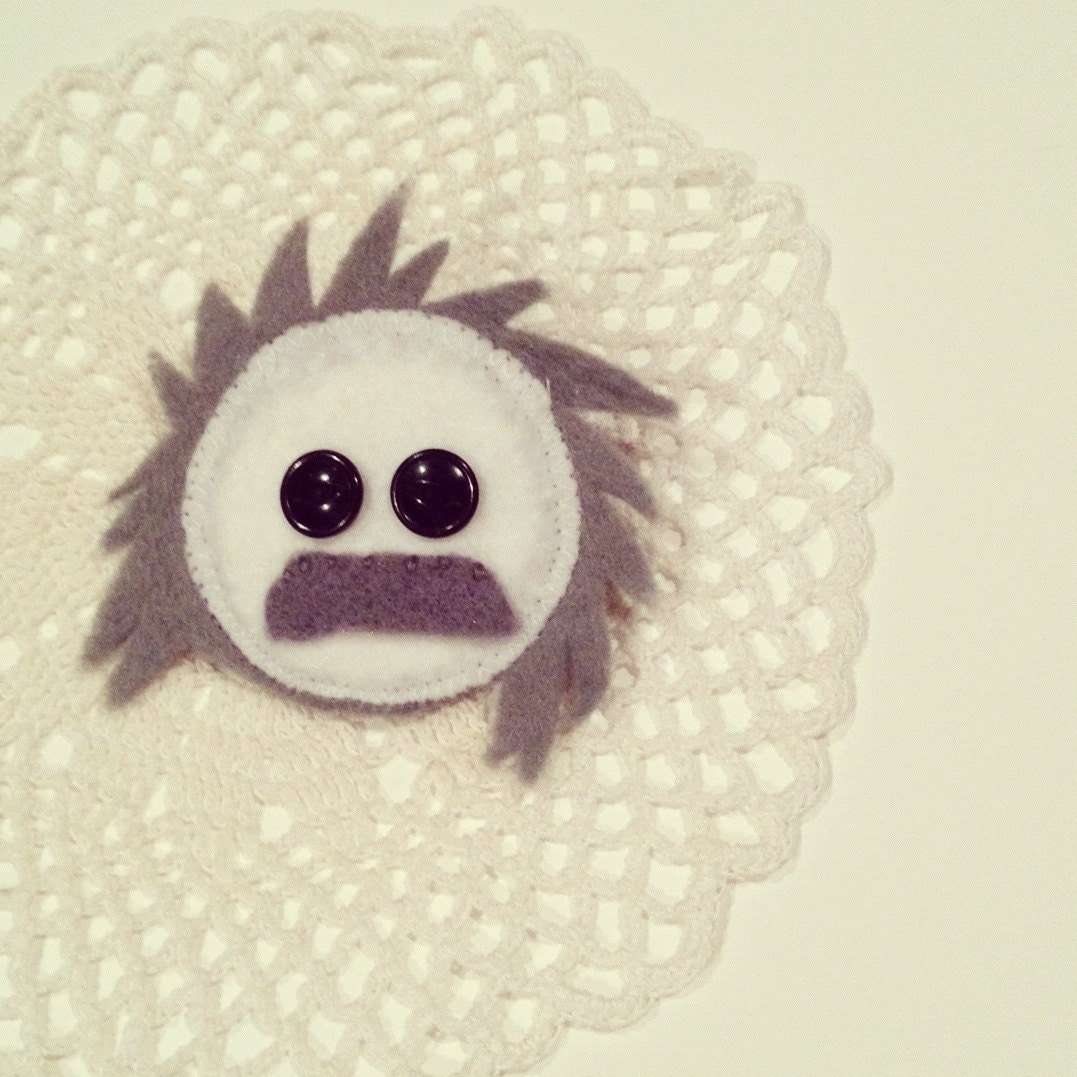 Because this einstein felt brooch is soo cute... I had to add it :)
I love the ruffles and details on this...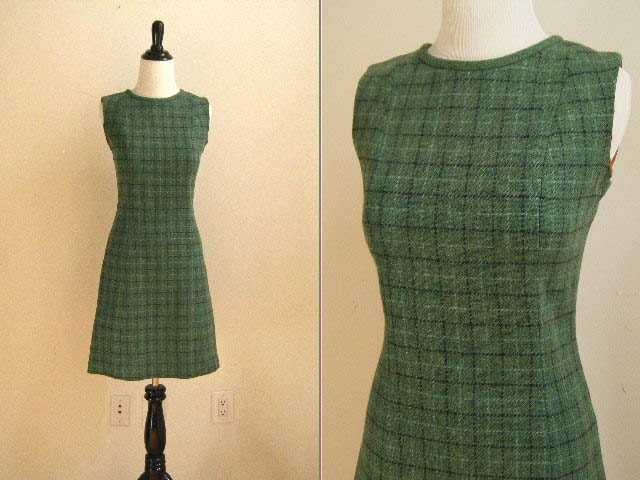 This was basically the dress I found, if you added a peter pan collar to it and it was cotton instead of wool blend :*(
Ok, that definitely enough procrastination for me, I'm off :) wish me luck getting this essay done!